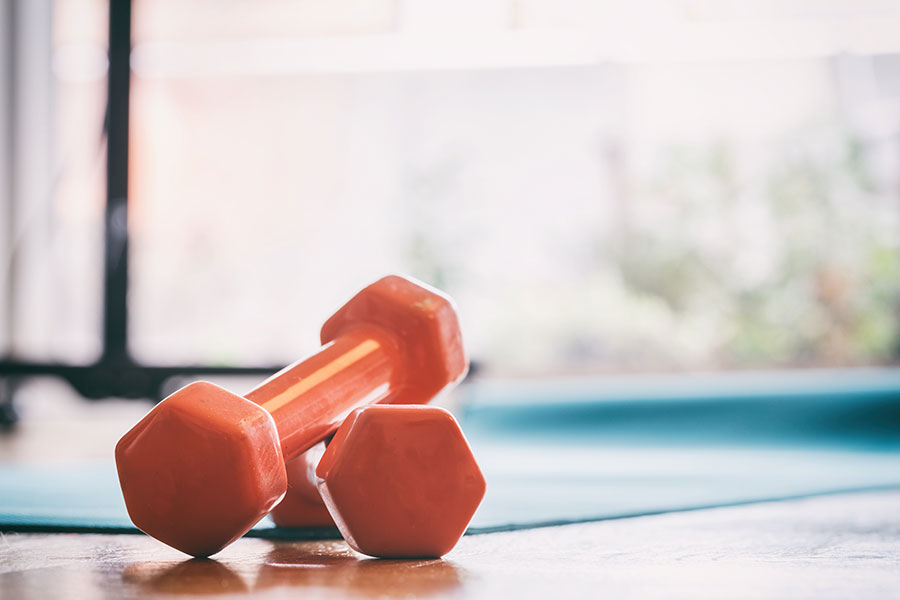 With gyms not being opened fully you might be looking for another way that you can get your workout in since you have not had a good one in a while. If you are used to working out a lot, but are not able to currently, you may find that you are not sleeping well. Our bodies' activity and sleep cycles are closely linked. So it is important that you're able to keep your physical activity up, regardless of the current circumstances in the world. This will also help you keep a positive mental and emotional state as things go on in the world around us. Having said that, what should you get if you live in an apartment or area that doesn't have a lot of space? What would be the best option for someone who is on a budget? Junkyard Training wants to help answer those questions for you.
Cardio
Getting outside is always the best. Taking a walk or a jog is important when it comes to getting your cardio in. The best thing about this is that it will help you get out of your apartment and it doesn't cost a thing. Be mindful of the surface you choose to run on. If you have knee problems, then try not to run on the pavement. It might be best if you don't run at all but instead walk at a faster pace. Walking or running on a dirt path will also be the best option for your knees because there is a bit more give to the ground.
Weights
Getting a weight set will not take up much room and you can always find them reasonably priced. The great thing about these sets is that there are so many different workouts that you can do with them that will give you the same outcome as it would at a gym. It is important that you're able to adapt to the changing circumstances. If you have certain muscles that you like to work out, see how it can be accomplished using weights.
Exercise Ball
This type of equipment is essential when it comes to working out. There are so many ways that you're able to use it. Many people use it to work on their core. Whether you want to use it for your core or otherwise, it is inexpensive and doesn't take up that much space.
These are just some of the options that you have if you are not able to go to the gym. Remember, though, that if you're someone who likes to weight train, then we've got your back. Even though the gym might not be fully open, we are open with modified rules to abide by city legislature. Just give us a call today to find out more about our hours.